Hungry Eye Indian Restaurant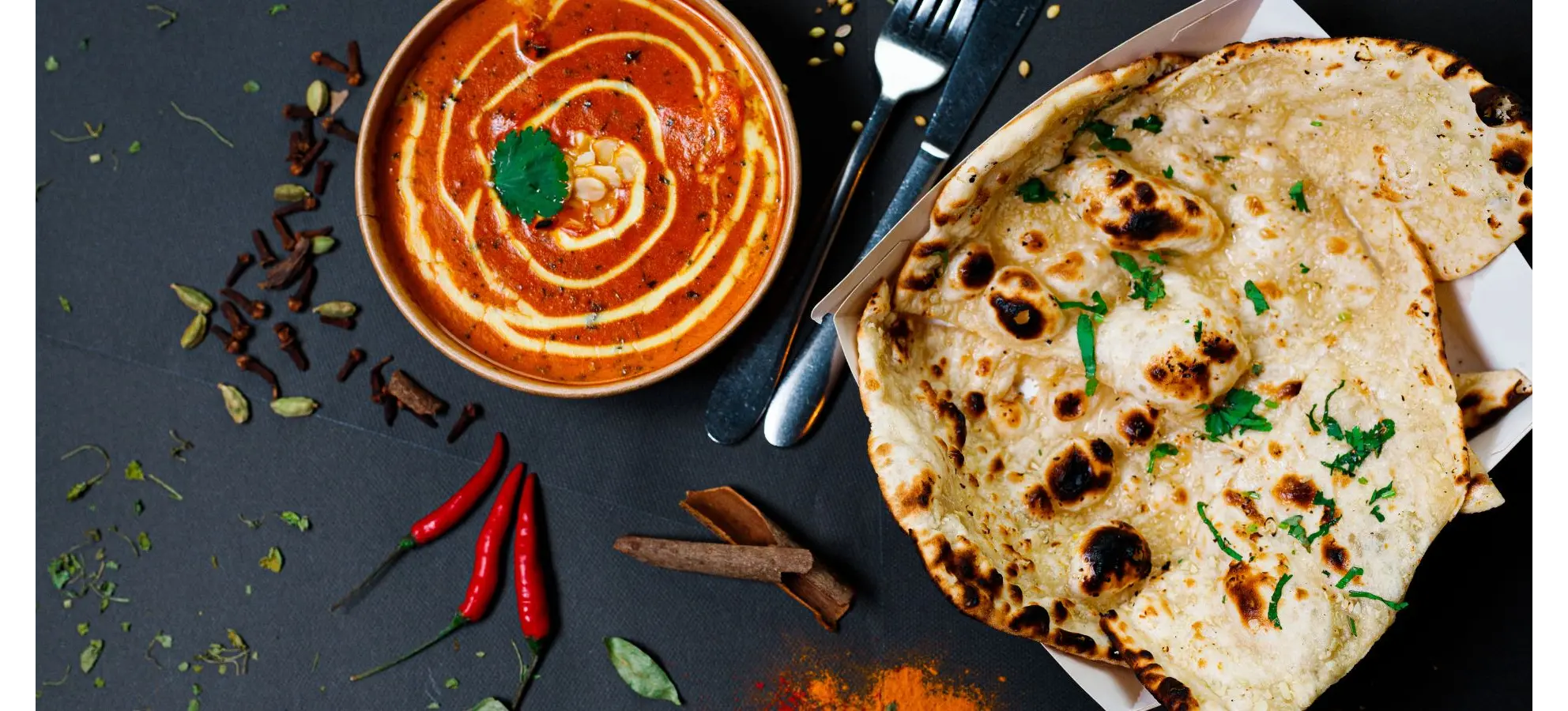 Hungry Eye Indian Restaurant
Menu Hungry Eye Indian Restaurant
A brief discussion of the takeaway menu of an Indian takeaway in Chatham like Hungry Eye will give you a vague idea of the dishes, vegetarian and non-vegetarian, you can get there to entertain your family and friends. But this discussion can be helpful in making up your mind to plan your next takeaway order for our outlet. To begin with, our takeaway menu offers various Special offers containing different food items for different days of the week. In the next part our menu offers wide variety of starters with India flavours to choose from for your next order. In the next section we have offered various Tandoori specialities along with some specialities of the house. In order to make your order a bit special our menu also offers some special dishes from our chef. The next part of our menu includes a variety of Biryani dishes along with Jalfrezi and Masala dishes to choose from as per your liking. Some Pathia dishes, Korahi dishes, Balti dishes and Dhansak dishes are also the part of our takeaway menu. We also offer certain other Indian flavours through Vindaloo dishes, Curry dishes, Madras dishes, Rogan Josh dishes and Bhuna dishes for you to choose for your next order. Various types of Korma dishes, Sagwala dishes, Kashmiri dishes and Dopiaza dishes in our takeaway menu can also give an Indian touch to your order. Some dishes from few other Asian countries like Ceylon and Malaysia are also the part of our takeaway menu. We also offer a variety of Seafood dishes for the people who prioritise to eat seafood. But for the people who like to eat vegetarian dishes we also offer a variety of vegetable dishes along with various rice dishes and breads, chapattis and pranthas. The sundries part of our menu can help in making your order a bit more interesting. We end up our menu with a variety of thirst quenching drinks.
About Hungry Eye Indian Restaurant
Hungry Eye is gaining popularity as an Indian takeaway in Chatham since its inauguration. In order to gain this popularity we worked hard to win the hearts of the people living in and around this city as well as the people commuting frequently to and from this city. We used our entire knowledge and expertise in selecting quality ingredients for our dishes. To make it convenient for our customers we have recently launched our apps to allow them to place their orders even while on the move. They can download our apps on their mobile devices from Google Store or App Store to avail this facility.
Restaurant location Hungry Eye Indian Restaurant
Today it is easy to find Hungry Eye in Chatham as this Indian takeaway is gaining popularity successively since its inauguration. Its location at 82 High St, Chatham ME4 4DS also makes it easier to find us anytime. Our increasing popularity in this region has also made it easier to find us as anyone can guide you to reach us conveniently. You can also reach us by using Google maps or any other online map, if you are not familiar with the roads of this city.